Light in the Shadows
Max Boone
Played by Ben Rose
Description
You don't wanna make him mad hes 7ft tall and knows kung fu and boxing. His main purpose is to be a action hero. Hes in a secret military system called Valkerie.
Hes been in some trouble lately. he and his friends went on a double date and there was some comotion going on we checked it out and these guys were trying to kill us all of us escaped except MY DATE!!! she had this scarab that they wanted and that started all this in the first place. all three of us got attacked because of the scarab and died but some how we got brought back to life and got ourselves in these secret societys.
The weapons I use:
The Peace Maker(HV Pistol) Long Range, Jacket Size
DumDum Gun(Shotgun) Medium Range It is used to knock someone out not kill them.
RainKing(auto rifle) Long Range Used for multiple targets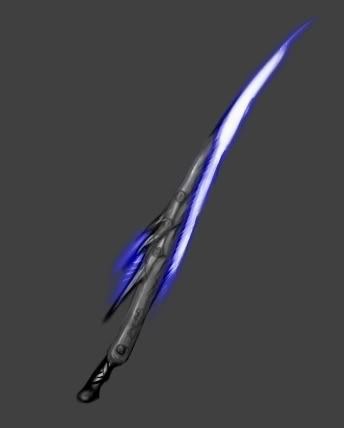 Laser sword, Short range